We are in transition. This past year we have changed how we do things.
And when this "season" is over, we will not be the same.
Though we don't know what that is going to look like,
we are praying, seeking the Lord for his direction.
We bow the knee to Jesus Christ, and we also respect authority.
Just so you know :)
We are about Jesus.
We are about people.
We are about connecting people with Jesus.


As a community church we have varied church backgrounds and expressions of worship.
Though our building is in East Bremerton, we live and are involved in ministry throughout Kitsap County and beyond. We work, raise families, play softball, and gather. We struggle, fall, and help each other up.
We laugh, we cry, we look for God's hand both in good and difficult times. It is when the church serves the world with radical acts of kindness and compassion, expecting nothing in return, that we show Jesus in us most profoundly. We desire to bring the relevancy of Jesus Christ to every generation.

We are affiliated with Mission Northwest - an association of ABC-NW churches resourcing and developing churches that connect people with Jesus Christ.
We want Manette Community Church to be rooted in the love of God and walking in our identity in Jesus.
We wish to become a life-giving community of believers who love God and one another,
fully confident in faith to reach out.
We invite people to join in the exciting journey of experiencing God.
We hope that everyone who comes to Manette Community Church will be loved and refreshed.
Ron Anderson was ordained in 1986 and holds a master of divinity degree from North American Baptist Seminary (now Sioux Falls Seminary). He is a shepherd, encourager, and a Mentor Pastor with Mission Northwest. Ron and his wife Terri grew up in Bremerton, and have three adult children, a daughter-in-law, and a granddaughter.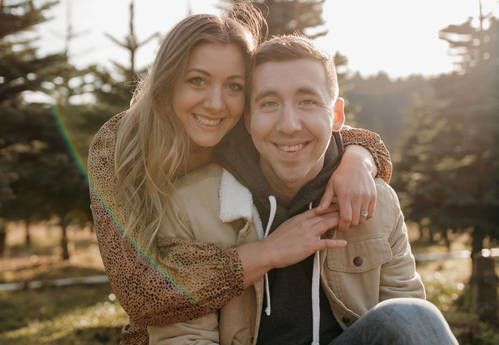 Spenser is currently working on his master of divinity degree through Western Seminary. He and his wife Sarah both serve at MCC. You can also find Spense serving at the Boat Shed Restaurant & Silverdale Spiros.